Tuesday, April 26th, 2011
by Ken Winston Caine
Don't know why this isn't already widely evident and commonly acknowledged: There is no future in solar power.
At least not so long as China, India and other emerging economies are developing and bringing online an average of one — or more — coal-burning power plants per week.
Not so long as the U.S. depends upon coal-burning power plants to produce the majority of its electricity.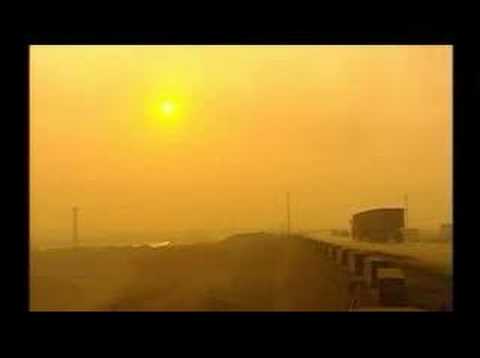 These soot-spewing power plants
Foul the air.
Poison the water in rivers, streams and oceans and underground aquifers.
Cause cancers, respiratory disorders and other serious illnesses.
Load fish with mercury.
Emit more radioactivity than do nuclear power plants.
Produce massive amounts of radioactive waste most of which currently is not reclaimed or securely stored.
Are the largest man-made contributors to acid rain and global warming.
And ….. this is key to the future of solar energy — blot out the sun.
The smog from coal-burning power plants creates such murky skies that in (more…)